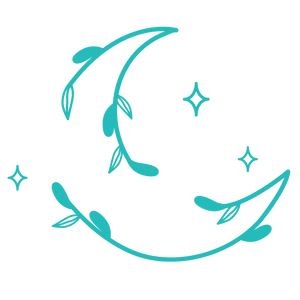 Get to know us
Good day, we are Botanica Obatala Espiritual, your go to online esoteric store for all things santeria, spiritism, and esoteric products. We are a couple owned business with goals to help those entering the world of spiritism, santeria, wicca, paleria, or those just curious spirituality by providing guidance and access to many esoteric products that correlate with the millions of spells, rituals, and services done throughout many spiritual cultures. 
If you have any questions feel free to call us, we are more than happy to chat with you.
Subscribe to our newsletter
Promotions, new products and sales. Directly to your inbox.